The "Uber" of Pharmaceutical Delivery
Product Strategy
Product Design
Product Architecture
Product Delivery
Product Maintenance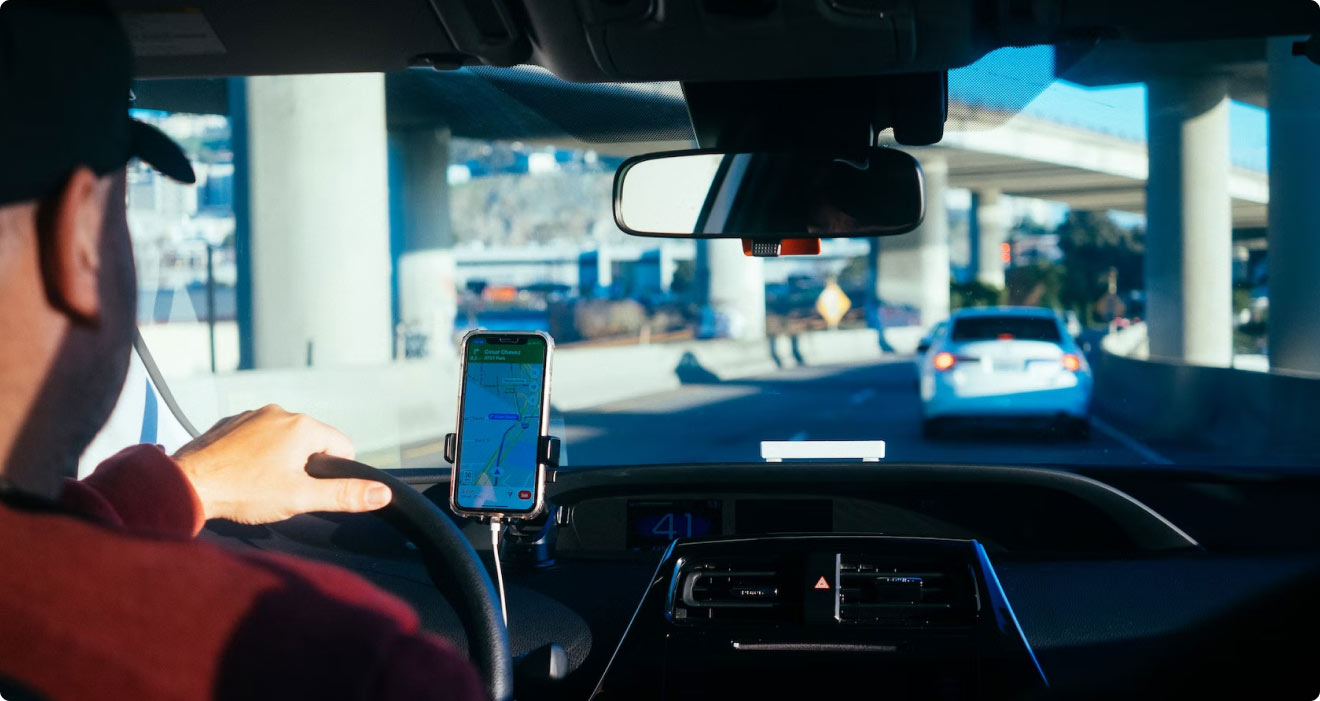 allmed express
Digitally transforming the patient-driven medical courier solutions experience.
Founded in 1999, All-Med Express is an industry leader of customized, patient-driven medical courier solutions for the long term care pharmacy, home health, and specialty pharmacy markets. We are the national industry leader in healthcare logistics.
Leveraging expertise in healthcare logistics, medical couriers, healthcare distribution, operations and technology, the AME leadership team has created proven, data-driven solutions with a focus on optimized patient care. Serving 11 states throughout the Southeast and East Coast, AME is an innovator in the industry, known for cost-efficiency, patient care, safety and reliability. Co-founder Bruce Griffin serves as Chairman of the Board with day-to-day operations managed by directors Angelo Vespi, Ilisa Griffin and Jennifer Vespi.
challenge
AME had a legacy platform built on a client/server architecture. As the industry began to push into the cloud, the needs of their clients also shifted.
Increased accountability for costs, chain of custody for medications and a need to innovate to deal with a shifting focus for pricing their services, required that AME innovate on the technology driving their business.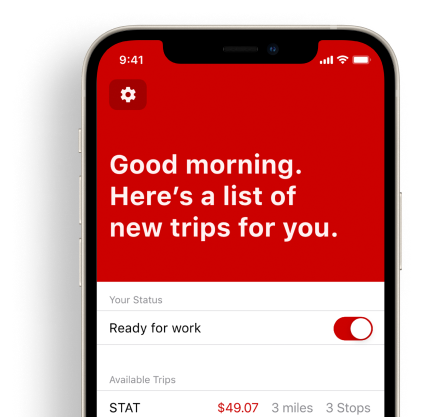 outcome
feature[23] was brought in to help them re-imagine their platform with a cloud-focused approach as the starting point.
Once we modeled the design, and the architecture, the real challenge was in helping them build a new version of their platform, while not impeding the use of the existing technology stack. And we needed to do this using the already constrained resources AME was able to provide. This required a very precise strategy for development, validation and deployment of the new product.
The product itself has since been dubbed the "Uber of Pharmaceutical Delivery" as it includes an improved driver experience, complete with turn-by-turn navigation assistance. It also includes Dashboards and Analytics for the customer, their pharmacies and the AME staff.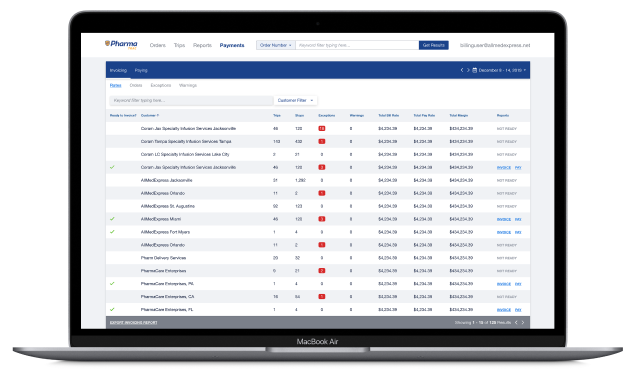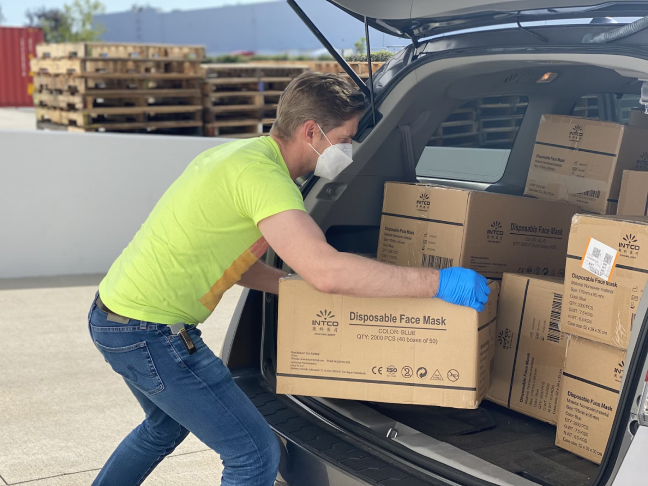 business value delivered
While still early in their rollout, AME's success as a vendor has them growing nationally.
Their largest customer, CVS, has since asked them to expand out of the Southeast, into the Northeast and now west through Minnesota.
Beyond the growth opportunity, a key focus was placed on reducing the amount of work necessary for AME to satisfy their client's needs. This allows them to grow with confidence and minimize the need for additional staff.