Mobility and Operational Innovation in the Fencing Industry.

Product Strategy
Product Design
Product Architecture
Product Delivery
Product Maintenance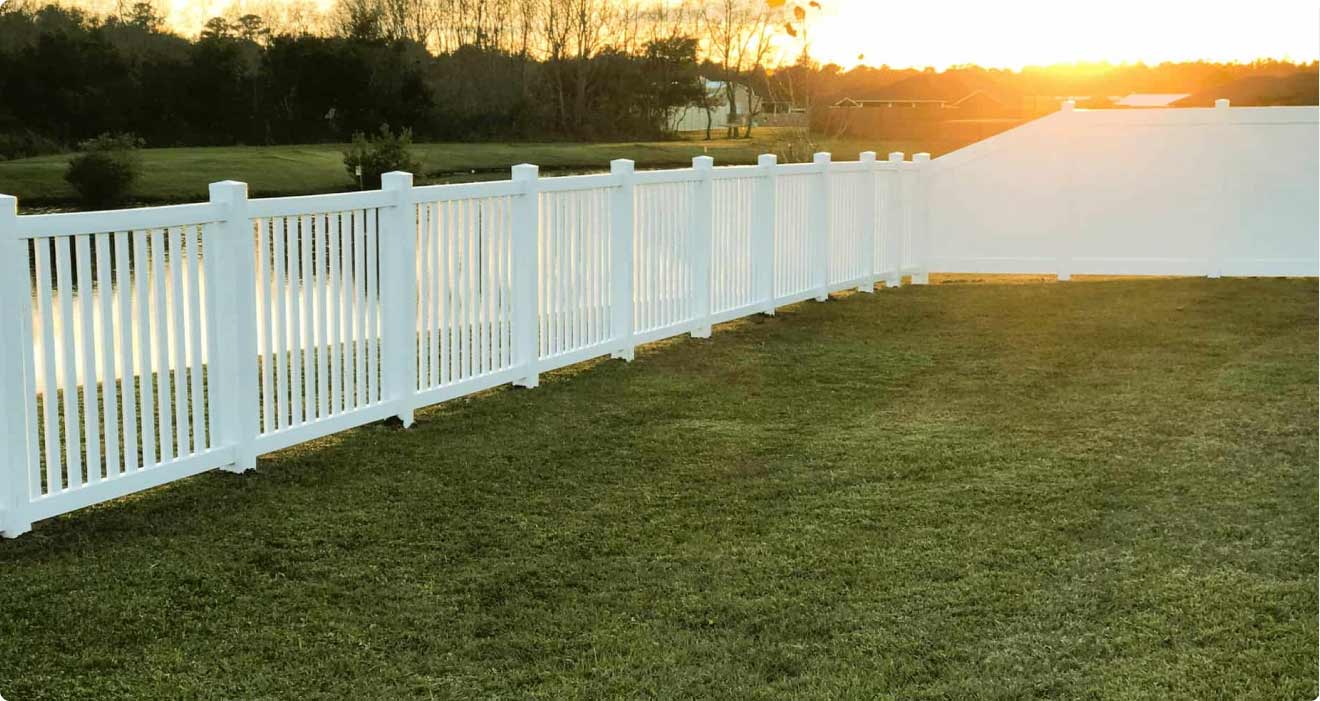 Fence 360
Superior Fence & Rail is the country's top rated fence company by homeowners, media outlets and customer trust sites.
Our foundation of outstanding service spans more than 16 locations across Florida, Tennessee, and North Carolina. For the best quality fence construction, installation, service and warranty, make your next fence a superior fence.
challenge
Superior's growth strategy was based on improving the operational process and standardizing the customer experience with a franchise-forward model.
More importantly, it wasn't enough to just build a platform. It needed to help the franchise succeed without having to be a technology expert. And it needed to create a world-class experience for their customers.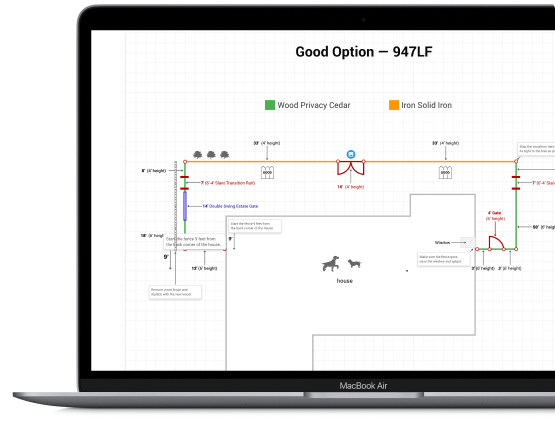 outcome
feature[23] help Superior by first migrating their existing tech stack to a more modern, C# and .NET based, Azure-focused architecture.
From here, we worked very closely with Superior's CTO to begin evolving the experience of the franchise team using the platform to run their business. This included several user experience updates and evolutions to the operational concerns of the franchise itself.
Once completed, we then worked to re-imagine the salesperson's interaction with the customer, starting with the estimation process. This culminated in a drawing tool which allowed the sales person to outline the client's desired fence, while walking the property. And subsequently, in providing the salesperson with recommended fencing "packages" ranging from inexpensive to top of the line.
Ultimately, this consolidated days of follow-up, down into a single experience allowing the salesperson to provide options, and a quote, while still onsite.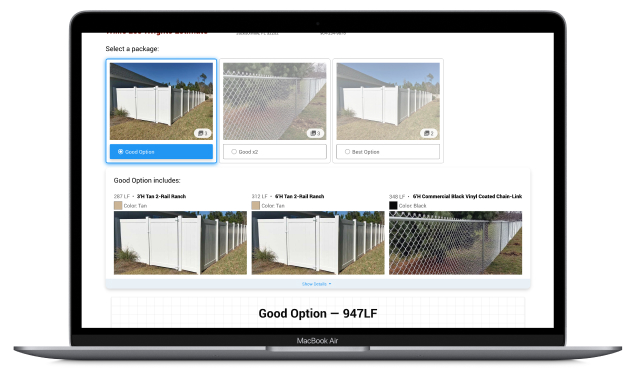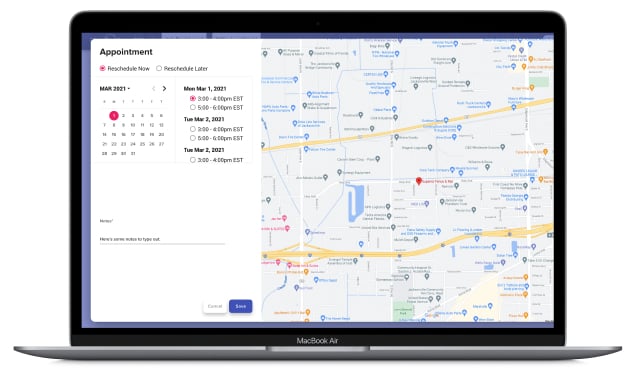 business value delivered
The new product has not only allowed Superior to grow as they hoped, but increase visibility across the entire organization, streamline a number of key operational definitions and has improved profitability.
Ultimately, this led to their being acquired by Outdoor Living Brands, giving them the ability to expand their services into new markets, with additional products and services.
We expect the platform to continue to scale and facilitate several of these additional products and services.