A passionate team of humans delivering world-class products.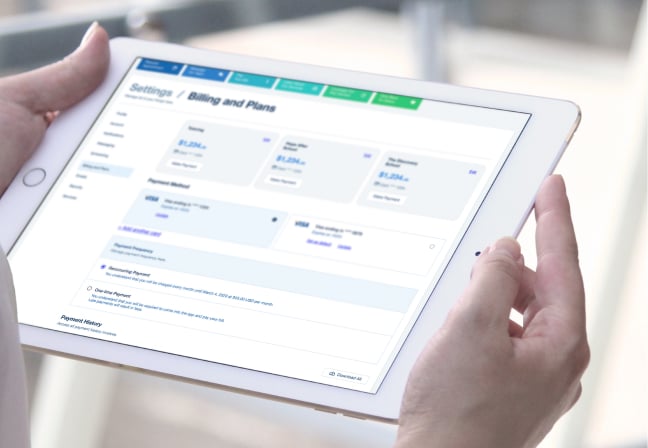 our culture
Looking for a company
that values YOU?
We know our most valued assets are our people and we believe in setting them up for success. From inception feature[23] has prioritized building an awesome culture where our team can excel and love coming to work. We're always looking for professionals who want to work in a supportive, challenging and engaging environment where they can advance the state of their art.
---